Welcome to InstaValve.com
The patented Insta-Valve Plus is a resilient seat wedge valve that uses bullet stopper technology to stop flow in all types of pipe (4" thru 12" & 16") and can be installed under pressure, up to 150 P.S.I. Insta-Valves meet and exceed industry standards for years of trouble free service.
Insta-Valve Plus provides a safer, more economically sound way of inserting valves into your system. Insta-Valve Plus is easy to use and will enable you to have a viable operating valve in half the time without service disruption while providing immediate system control.
Insta-Valve Plus valves are self contained, eliminating contaminates in your system. The valve also provides a dry working environment, eliminating working in knee high mud.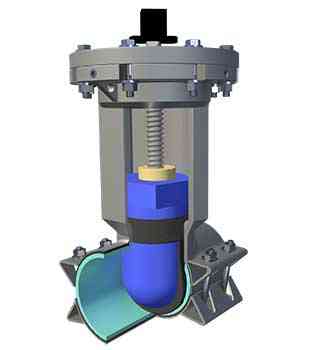 IV 250 - Permanent, 250 psi working pressure, Stainless Steel, Made in the USA insertion valve.
---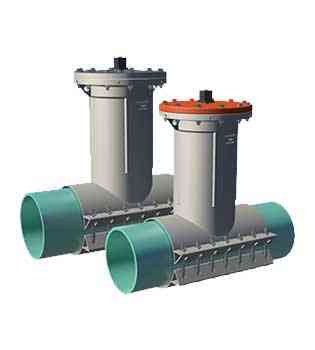 HSF 250 - 250 psi working pressure, Made in the USA, Stainless Steel line stop fitting.
---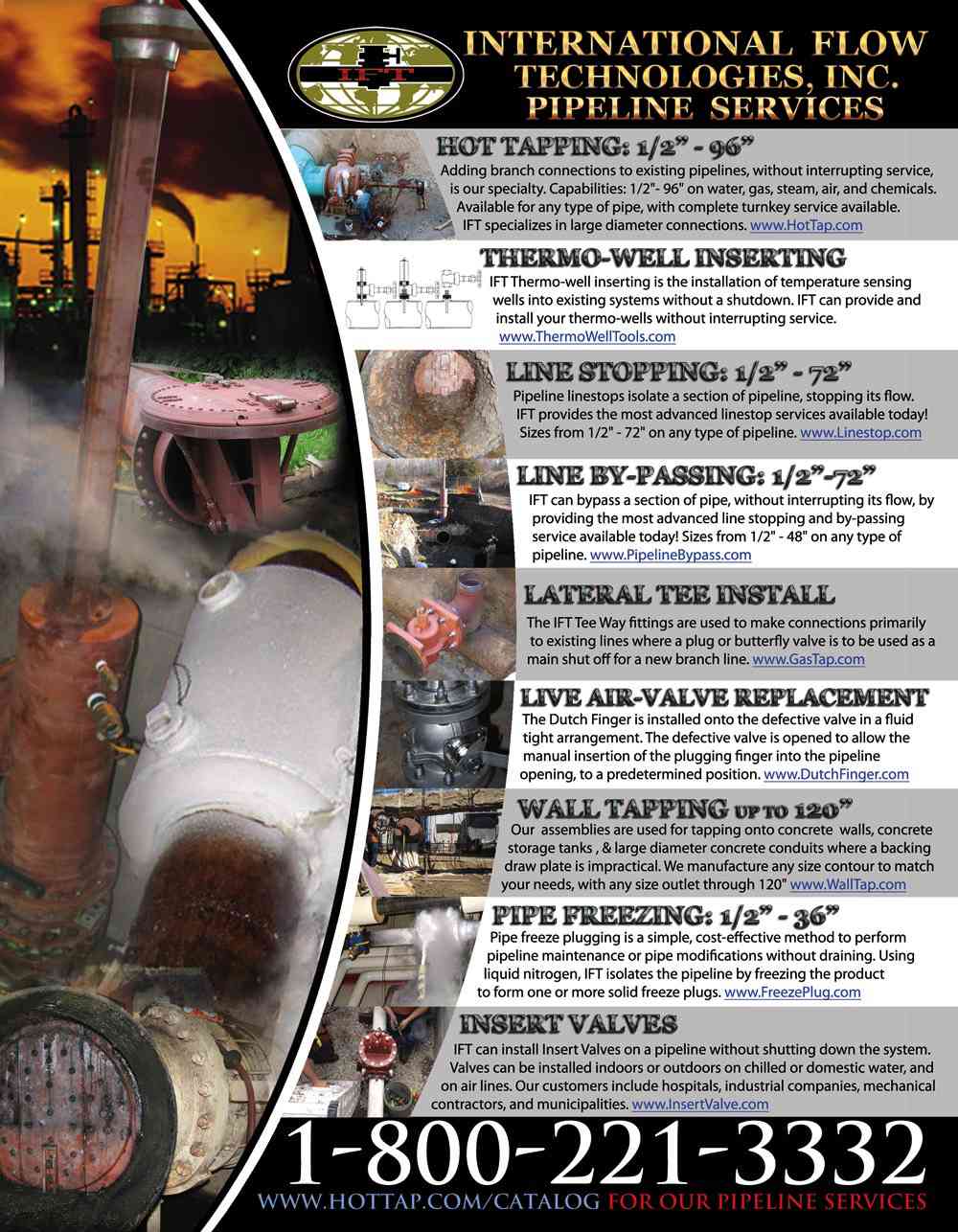 International Flow Technologies (IFT) offers many mechanical services nationwide to prevent the need have to perform costly system shutdowns. Don't shutdown, call us instead!